The Self by Design Mindfulness Leadership Institute
A 6-Week Mindfulness Leadership Training Backed by Neuroscience and Psychology
Program Overview
Self by Design Mindfulness Leadership Institute takes an evidence-based approach to training the mind; combining neuroscience, psychology, and mindfulness into one inclusive 6-week program. The program provides powerful and practical tools that can be seamlessly applied to both personal and professional life.
We start with a foundation of mindfulness, then build on this foundation with the tools for sustainable behavior change, and conclude with the skill-set for extraordinary leadership.
Program Structure
The Self by Design Mindfulness Leadership Institute is a 6-week interactive training that includes:
Weekly 60 min Live Trainings

A Mobile App + Online Portal

Meditation Practices

Experiential Exercises

Writing Exercises

Interactive Digital Worksheets

A Video Content Library

Bonus Live Masterclasses



The training is offered 3x/year in the months of:
January - February
May - June
September - October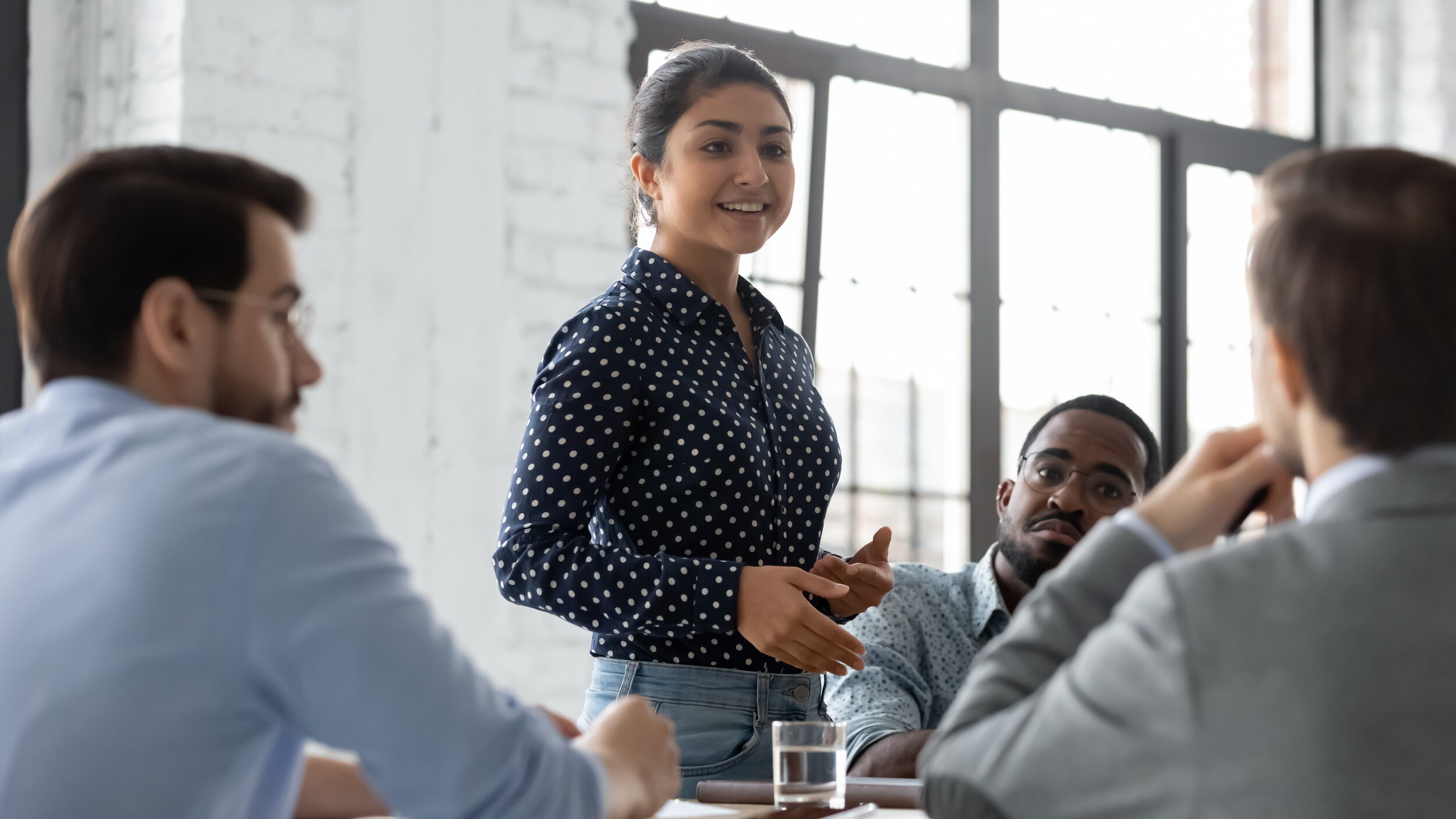 Program Benefits
This life-changing program has proven to alter the course of each individual's trajectory both personally and professionally. Knowing how to access and unlock the power of their mind, the most powerful tool any of us will ever own, proves to have exponential benefits in all facets of life. When the skills in this program are not only cognitively understood, but applied at an experiential level, changes happen quickly and sustainably.
Just a few of the shifts The Self by Design Mindfulness Institute graduates experience include:
Greater overall well-being and presence in life

Increased confidence and self-awareness

The ability to manage emotions and respond to stress

Increased focus and productivity at work

Higher communication and relationship building skills

Heightened levels of empathy and compassion

A greater understanding of purpose and path

Expanded leadership ship skills for a greater impact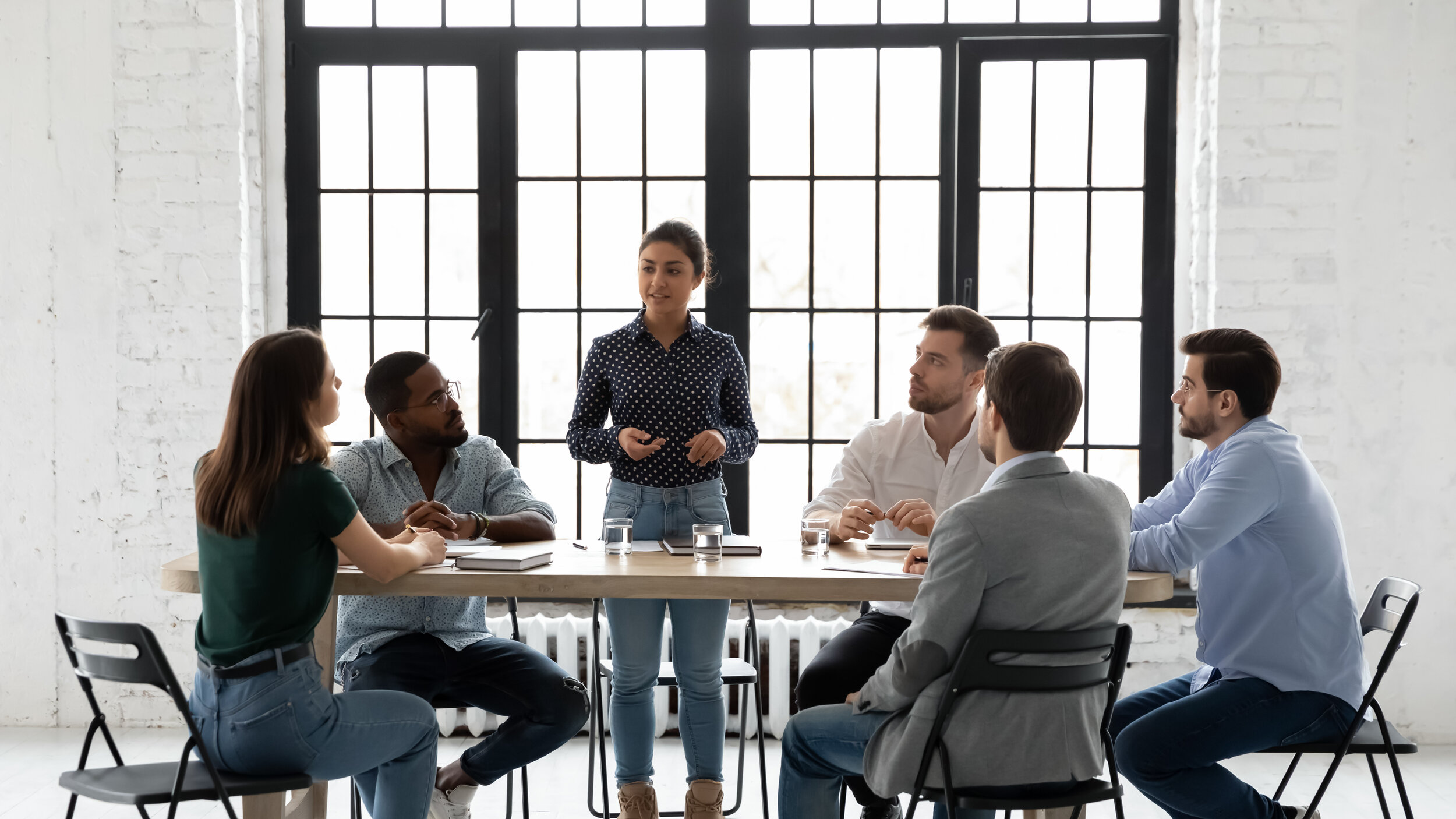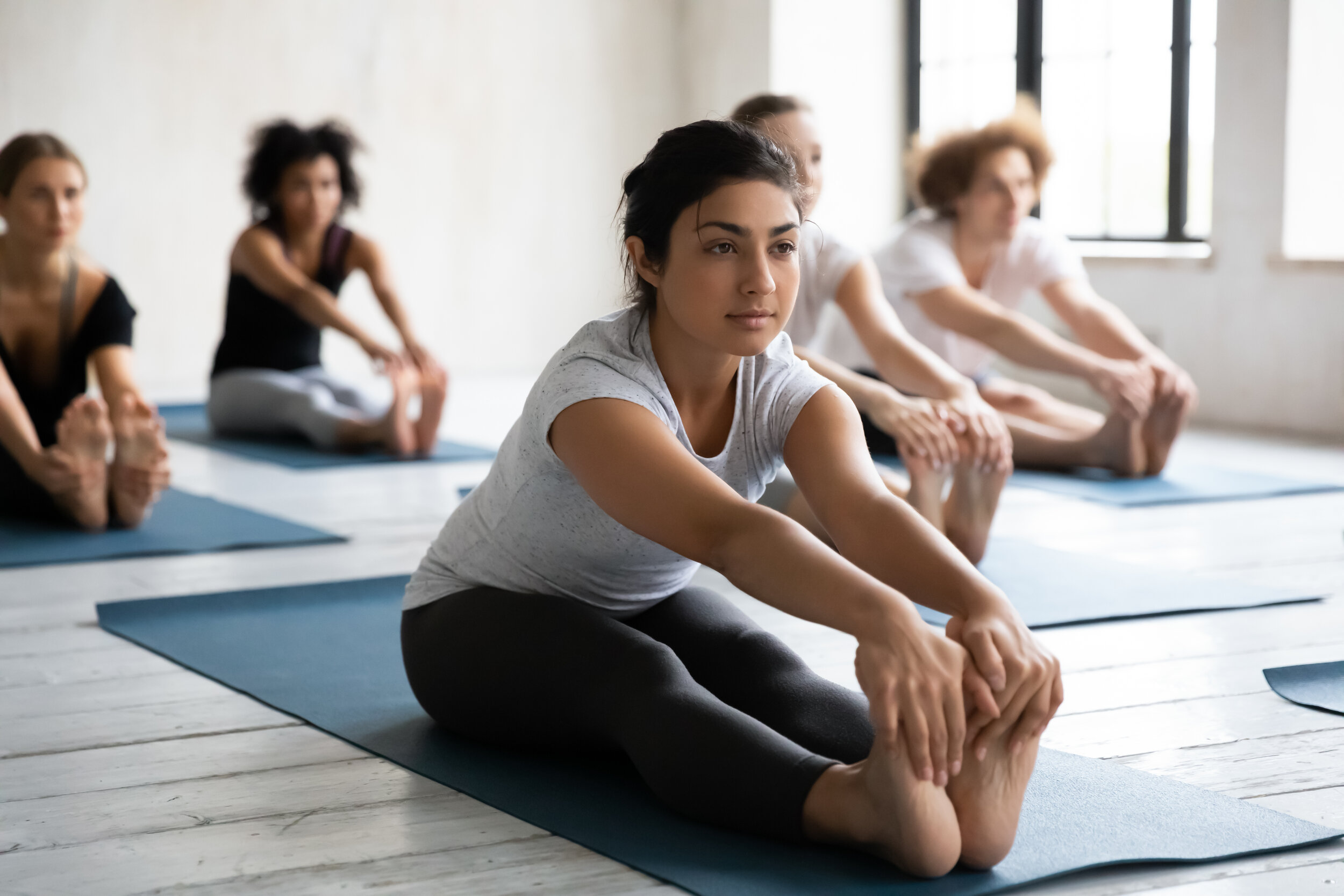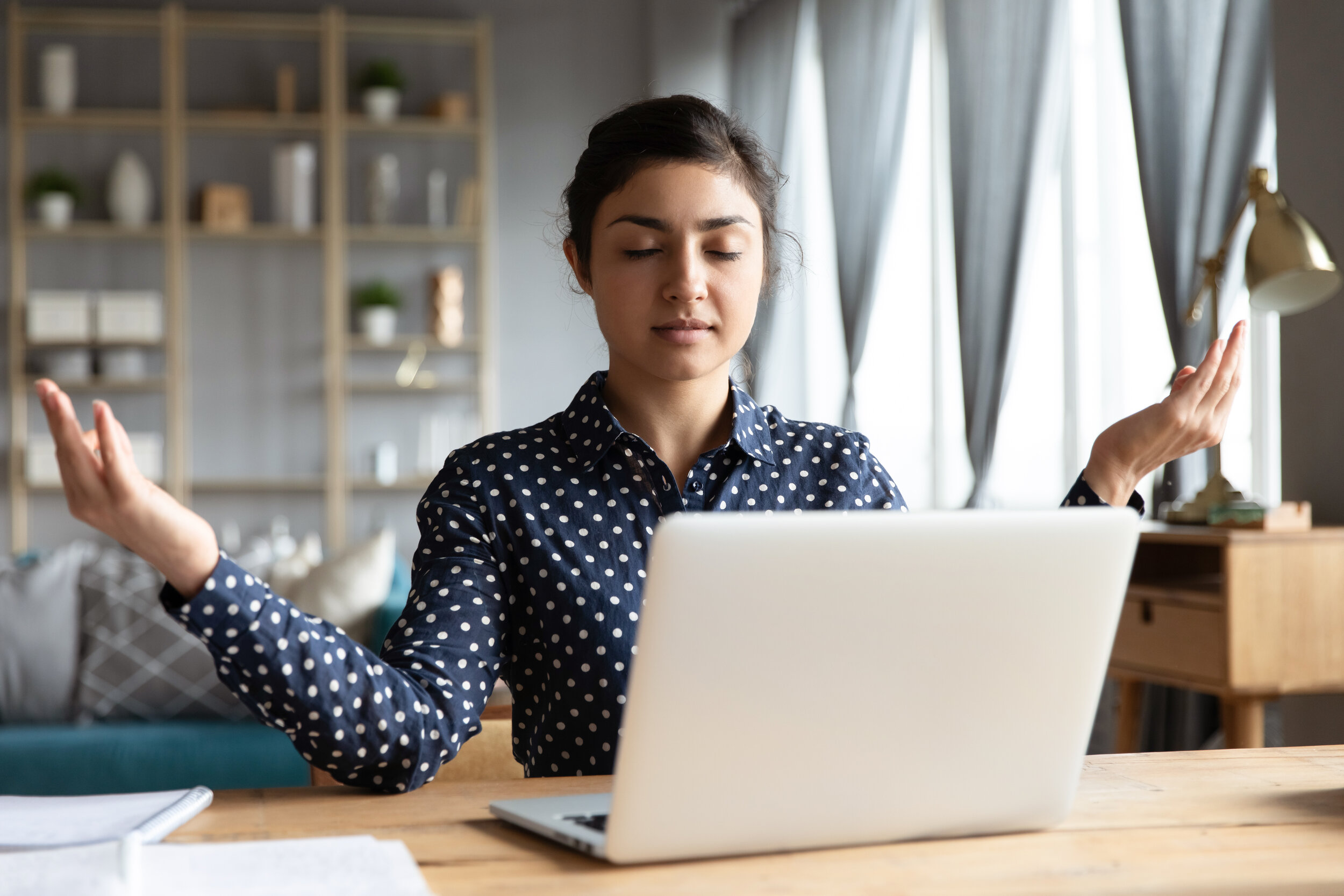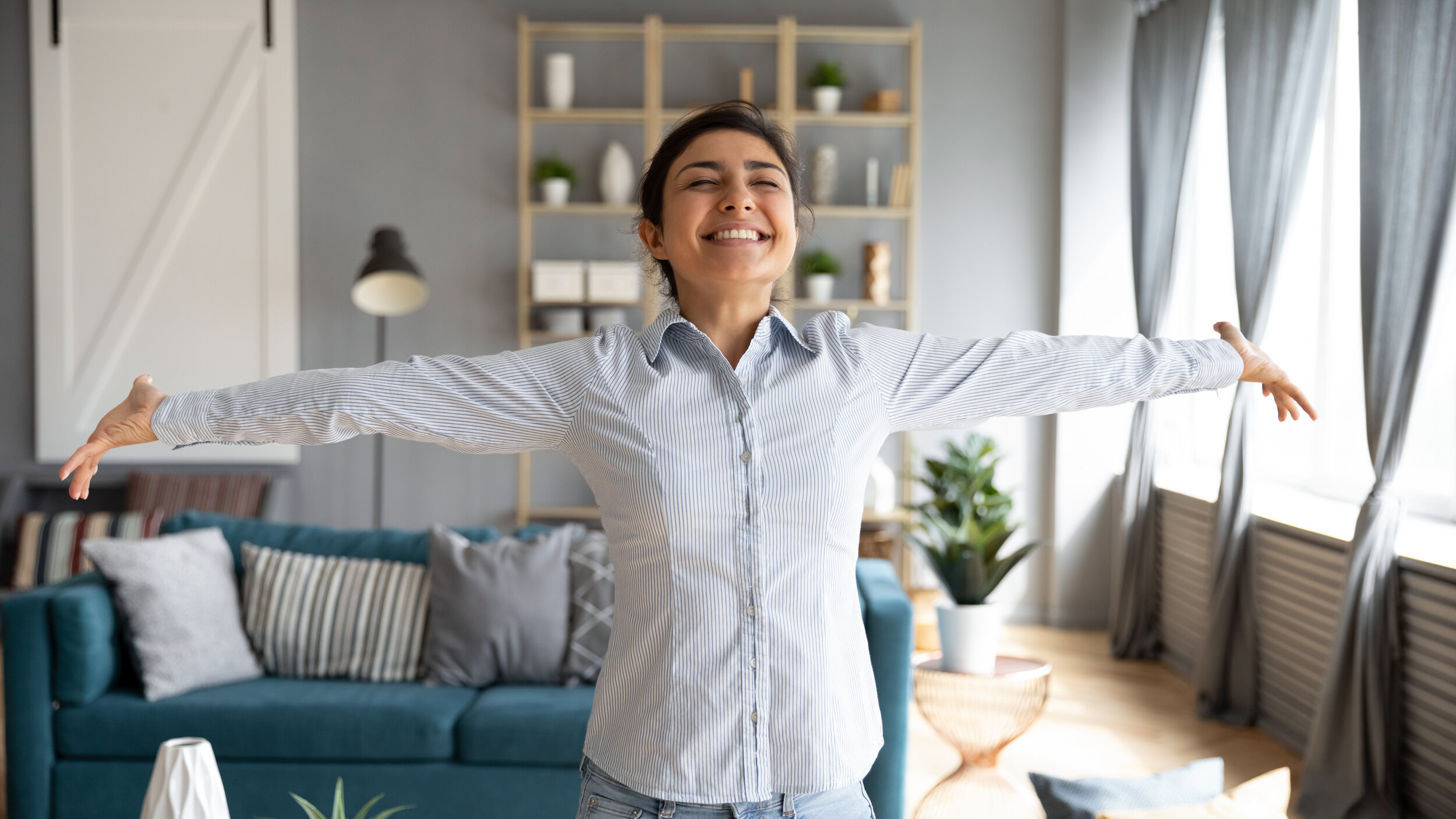 To provide your employees with these benefits, as well as improve the life of your entire organization, schedule a 30-minute Mindfulness Consultation with Mindset Coach and Mindfulness Trainer, Nicole Raymondi, to learn more about how The Self by Design Mindfulness Leadership Institute elevates your employees from stress and burnout to mindful leaders, both at work and at home.
Course Curriculum
At the beginning of our journey, individuals are often struggling with a lack of focus, overwhelm, stress, burnout, and difficulty managing the repeated demands of life. This affects their relationships and the ability to effectively lead, both in and out of the office. After our 6 weeks together, our graduates gain a clear understanding of the mind (the most powerful tool we'll ever own), learn and practice the tools for creating sustainable behavior change, and foster a heightened sense of awareness that leads to extraordinary leadership skills. This newfound skill-set can be taken with each individual for the rest of their lives, forever altering its course.
Part 1 • Living Mindfully
Week 1: Meeting Your Mind: Intro to Mindfulness
Week 2: Designing Rituals & Routines
Part 2 • Creating Sustainable Behavior Change
Week 3: Meeting Yourself: Intro to the Subconscious Mind
Week 4: Regulating Your Emotions
Part 3 • Leading Mindfully
Week 5: Mindful Communication
Week 6: Mindful Leadership

What Our Amazing Graduates Are Saying
"This training left me with a better understanding of my mind and the ability to be more present in my days."
— Program Participant
"I really liked the progression of the program from a basic understanding of the mind, to understanding myself and my behaviors, and finally to my leadership. Every employee at every company should be required to take this training to become a better person and leader in their field."
— Program Participant
"After each session, I felt as though I not only learned something new but had the ability to apply it. The exercises were very helpful for that. Definitely a hands-on approach to mindfulness."
— Program Participant
"It's fascinating how little I knew about my own mind and the importance of mindfulness before this training. I knew it was a hot topic, but this gave me the chance to really experience it. I am forever changed."
— Program Participant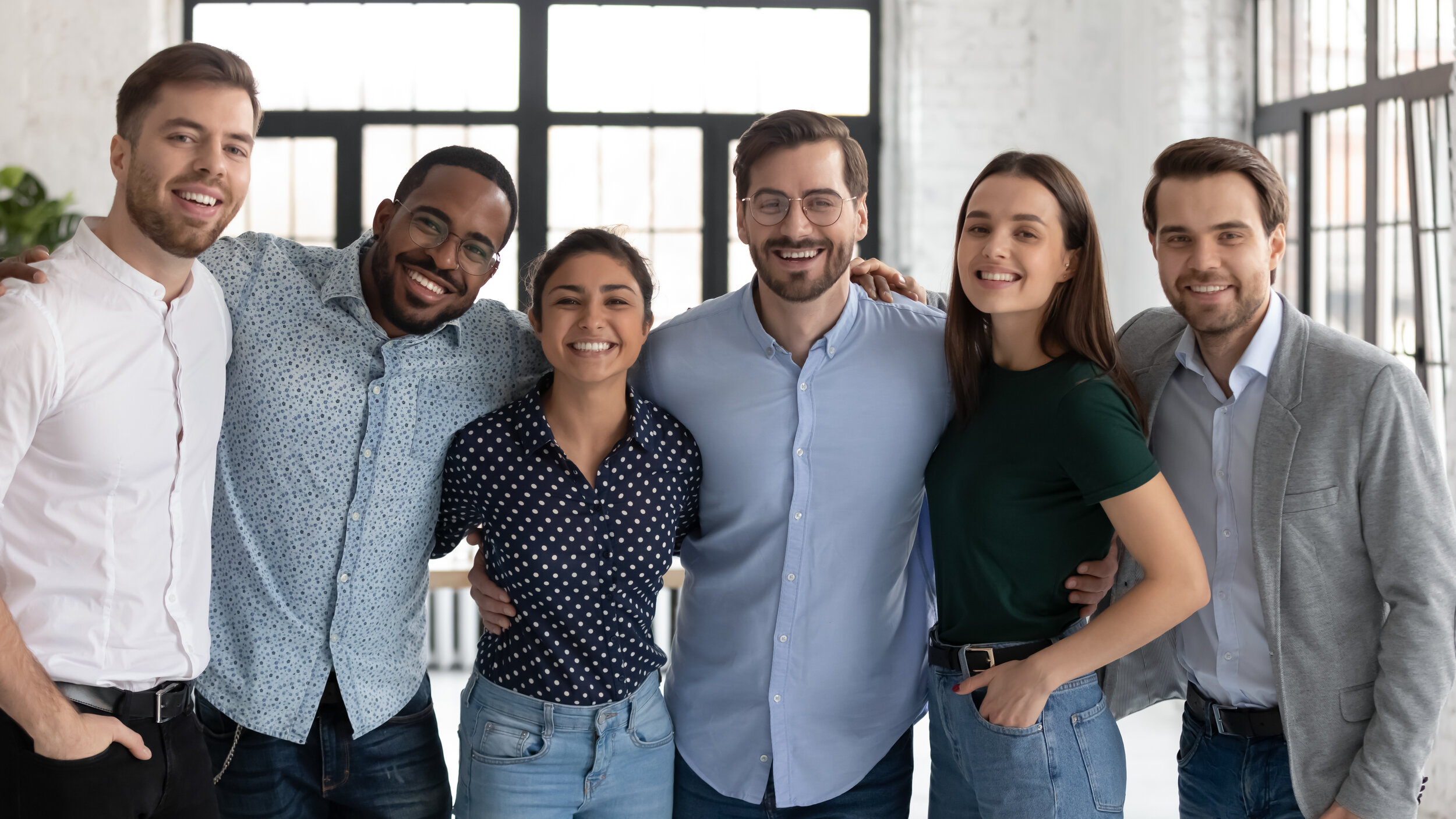 Investment in Your Leaders
For groups and organizations inquire for more information and pricing.
For individuals who want to benefit from the training but are not associated with an organization, you can enroll directly within the Self by Design Portal under Premium Training.
Program Additions:
2 Day Virtual Program Intensive

On-Site 1 day training

Live Meditation + Q & A sessions

Private Executive & Leadership Coaching
Lasting Results
Studies have proven mindfulness programs create lasting results for both employers and their employees. It's for this reason, leading Silicon Valley tech companies like Google, Twitter, and Salesforce invest heavily in mindfulness training for their workforce and make a concentrated effort to ingrain mindfulness into all aspects of corporate culture.
AREAS OF EXPERTISE:
Mental Wellness

Mindfulness Training

Leadership Training

Neuroscience for Leadership

Habit & Behavioral Change

Emotional Intelligence

Burnout/Stress Management
CREDENTIALS:
Certified Neuro-Linguistic Programmer (NLP)

Certified Emotional Freedom Techniques (EFT) Practioner

Certified Cognitive Hypnotherapist

International Coaching Federation (ICF) Certified Coach

Certified Holistic Wellness Coach
TOOLBOX:
NLP Techniques

Emotional Freedom Techniques (EFT)

Cognitive Hypnotherapy

Cognitive Behavioral Therapy (CBT)

Mindfulness-Based Stress Reduction (MBSR)
+ What is mindfulness?
Jon Kabat-Zinn, famous founder and creator of the wellknown Mindfulness Based Stress Reduction program describes mindfulness as, "The awareness that arises through paying attention, on purpose, in the present moment, non-judgementally." Essentially, it's bringing ourselves back to the present moment completely, to observe what arises there physically, mentally, and emotionally, and meeting it with full acceptance and curiousity. Many of us are rushing through our days, conversations, and life moments with little conscious awareness of the here and now while our minds wander back into the past and forward into the future. Mindfulness brings us home, back to the only place we can really live.
+ Why does mindfulness make better leaders?
Beautiful things happen when mindfulness is part of your corporate culture.
To start, productivity and focus are greatly enhanced when mindfulness is practiced, reducing information overload, eliminating distractions, and heightening awareness to the task at hand. Working mindfully is working on what matters, with complete presence. A high degree of mindfulness can be described as what neuroscientists call "flow state" where we loose all sense of time and space and become completely absorbed in the activity. Even without this disagree of mindfulness, multi-tasking (which has been shown to decrease productivity by as much as 40%) is greatly reduced in a mindful approach.
Mindfulness also increases our openness to innovation and enhances creativity. It can encourage employees to explore new ideas, and guide them to find novel solutions to problems they may have not seen before.
Mindful individuals are also more resilient in times of stress and turbulence, with a practice and foundation to return to when challenges arise. Great leaders are always the ones who are able to stay calm and aware in the midst of chaos.
Lastly, mindful leaders have the ability to regulate emotions, display empathy, and offer compassion in both their work and home relationships. In turn, this creates a more positive work environment and greatly strengthens the bonds that build corporate culture.
+ What makes The SBD Mindfulness Leadership Institute different from other mindfulness programs?
Our approach is unique for three reasons;
Unlike most mindfulness programs, our program takes a unique approach by combining the neuroscience and an understanding of the brain/nervous system with the psychology of mindfulness. Most programs focus solely on the cognitive component, leaving out the essential component of the physiology we are working with. When body and mind are working together in tandem, and understood deeply, real transformation is created.
We believe in the power and energy of live guided trainings with a group and an instructor over the self-guided recorded content approach that many companies are shortcutting as a way to provide mindfulness training to their employees. Lots of companies provide access to apps like Headspace, Calm, and other mediation libraries or courses, but employees aren't applying the practice because they don't have a full understanding of the benefits available and are left without a guide to support them in building the essential habits needed.
Our program focuses on experience (application and continual mindfulness practice) over knowledge. Each individual is left with an understanding of their mind, their emotions, and the key components to mindful leadership but more importantly, they'll create the habits that lead to lasting effects for both themselves and your organization.
+ How long does it take to see changes?
Mindfulness is a continual practice. This program will provide individuals with the knowledge, tools, and practices for integrating mindfulness into their lifestyle but it's up to each individual to apply it. Like going to the gym, your results are based on your efforts. The beauty of mindfulness though, is once it's established, it's always available to us and the more we practice it, the easier it becomes. New neural pathways and positive changes in the brain are created each time we return to the present moment.
+ Can employees take the training more than once?
Employees can take the training as many times as they want throughout the year. One 6-week training will absolutely alter the course of each individuals personal and professional life as new perspectives are acquired and new habits are set in place but if an employee would like to join the program again they are always welcome to. The program is routinely updated and improved to assure the content is always fresh!
+ What level of employees is the training designed for?
All levels of employees can benefit from the leadership training as essentially, we are all asked to lead in areas of our lives and mindfulness largely benefits all facets of living and leading. Employees who have most benefited from the program include high-potential employees, new managers, existing managers, and executuives. We also offer premium Leadership Coaching for employees who'd like extra support in pursuing their highest potential and career paths.
+ How are results measured?
Each individual receives a 32 question survey pre-training to set a benchmark and post-training to measure the program's results on their mindset, prescence, productivity, emotional mastery, lifestyle, relationships, and overall sense of well-being. Results are reported to the employer within 2 weeks of each 6-week training cohort. Employers will also receive a survey to capture feedback and note any changes among their employees.